BRINGING THE
METAVERSE TO YOU
building a virtual world, one room at a time.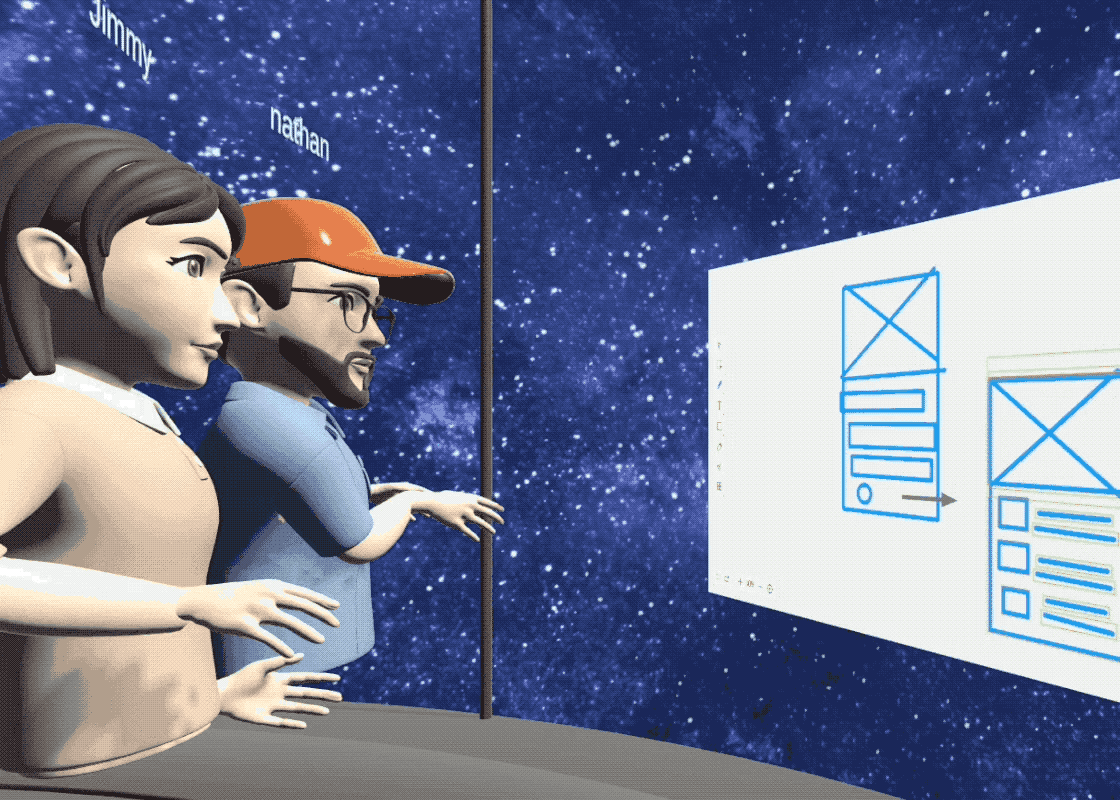 CONNECT
SPH3RE's virtual meeting rooms and NFT Rooms allow remote teams to work together in a virtual environment, enhancing collaboration and productivity.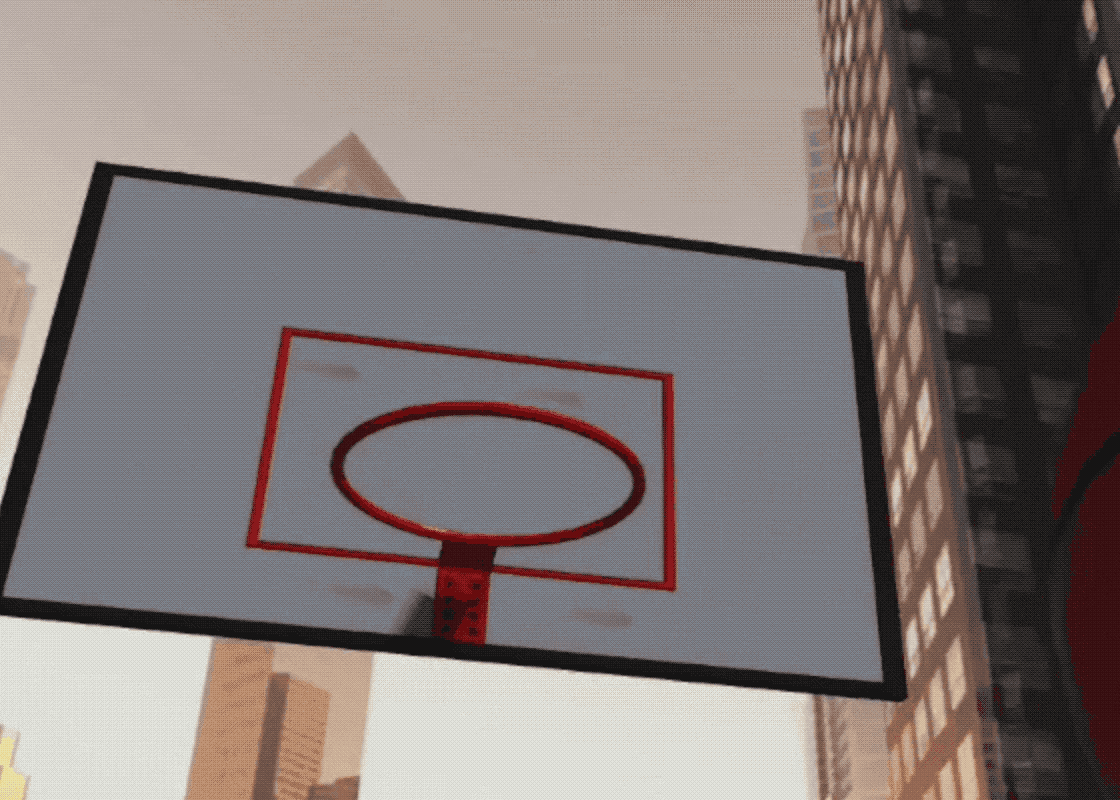 GAME
The platform's in-game economies and NFT Rooms allow the creation of unique and immersive gaming experiences, as well as the ability to monetise in-game items.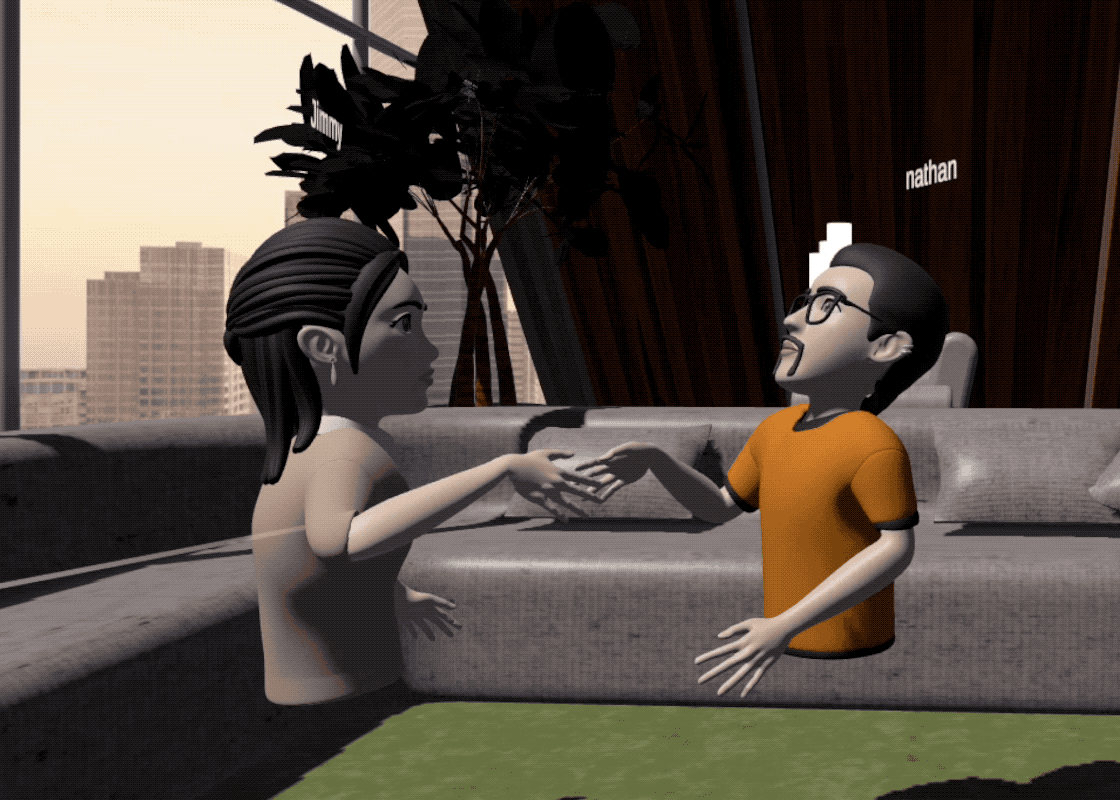 SOCIAL 3.0
The platform's virtual spaces can be used for socialising and building communities, allowing users to connect with others in a unique and engaging way.
OWN
Businesses can use SPH3RE's NFT Rooms and virtual spaces to showcase their brand and products to a global audience.
Virtual spaces can be used for representation of real-world properties or for new virtual developments.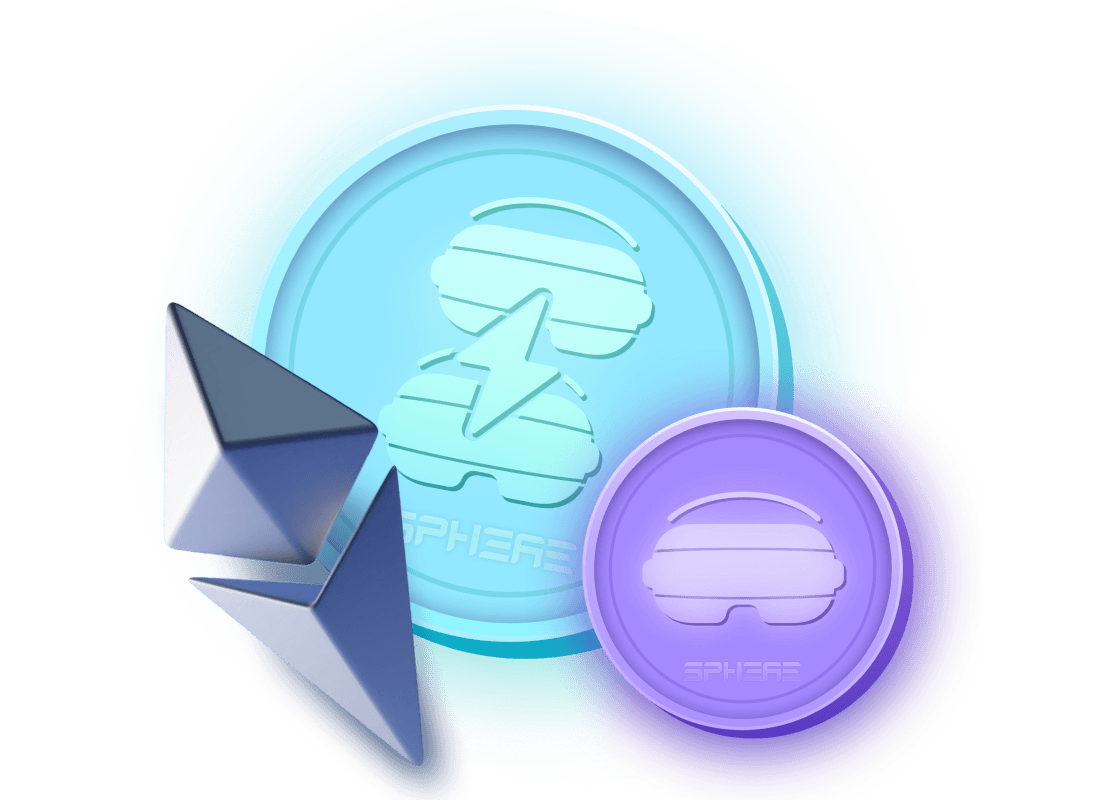 FEATURED ON

Get SPH3RE now.
Free, on most popular devices.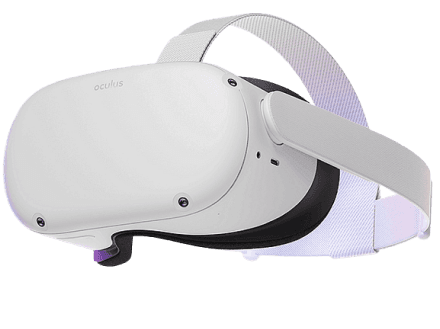 Meta Quest 2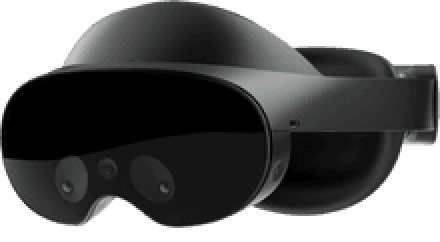 Meta Quest Pro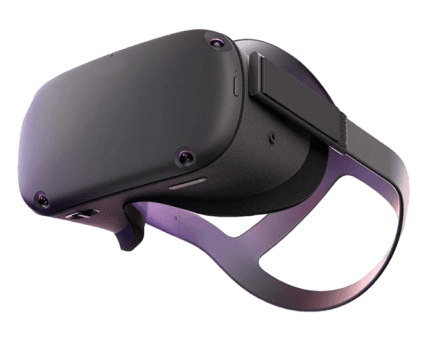 Meta Quest